Ticklish Business #97: The Rocky Horror Picture Show (1975)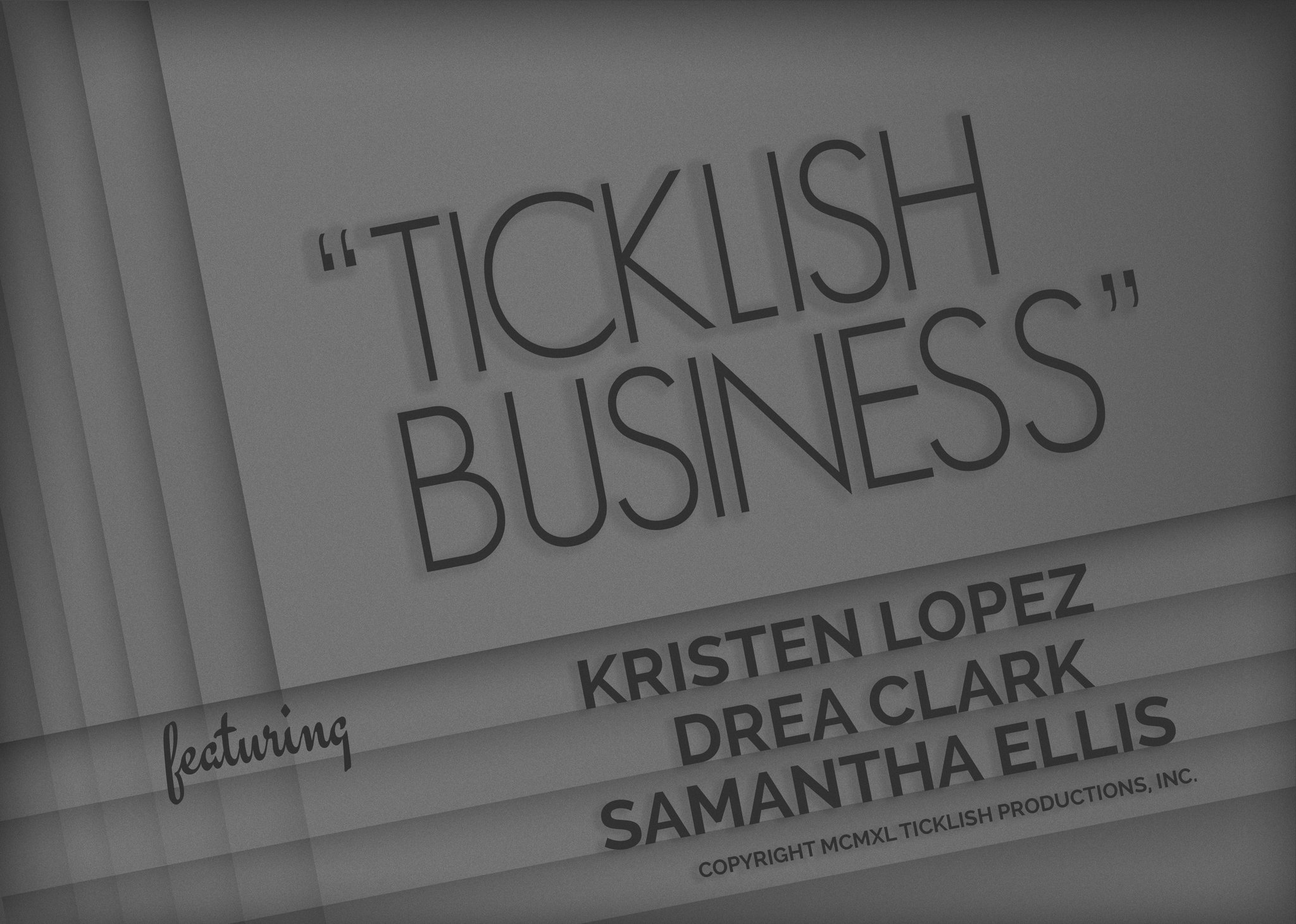 #115: Elizabeth Taylor, Montgomery Clift, and 'A Place in the Sun'
–
Ticklish Business
Charles Casillo, author of the new book Elizabeth and Monty: The Untold Story of Their Intimate Friendship, joins Kristen and Kimberly to discuss the enduring friendship of Montgomery Clift and Elizabeth Taylor and the ultra-sexiness of their 1951 pairing A Place in the Sun.   Support our podcast by recommending us to your friends! Follow us on Instagram at TicklishBiz and visit our YouTube channel.   Also, support our True Crime Summer series by listening to our episodes on Wonderland and the Black Dahlia!
Listen to episodes early, receive gifts, and more by becoming a Patron. Visit our Patreon page.
A freelance film critic whose work fuels the Rotten Tomatoes meter. I've been published on The Hollywood Reporter, Remezcla, and The Daily Beast. I've been featured in the L.A. Times. I currently run two podcasts, Citizen Dame and Ticklish Business.