Ticklish Business #97: The Rocky Horror Picture Show (1975)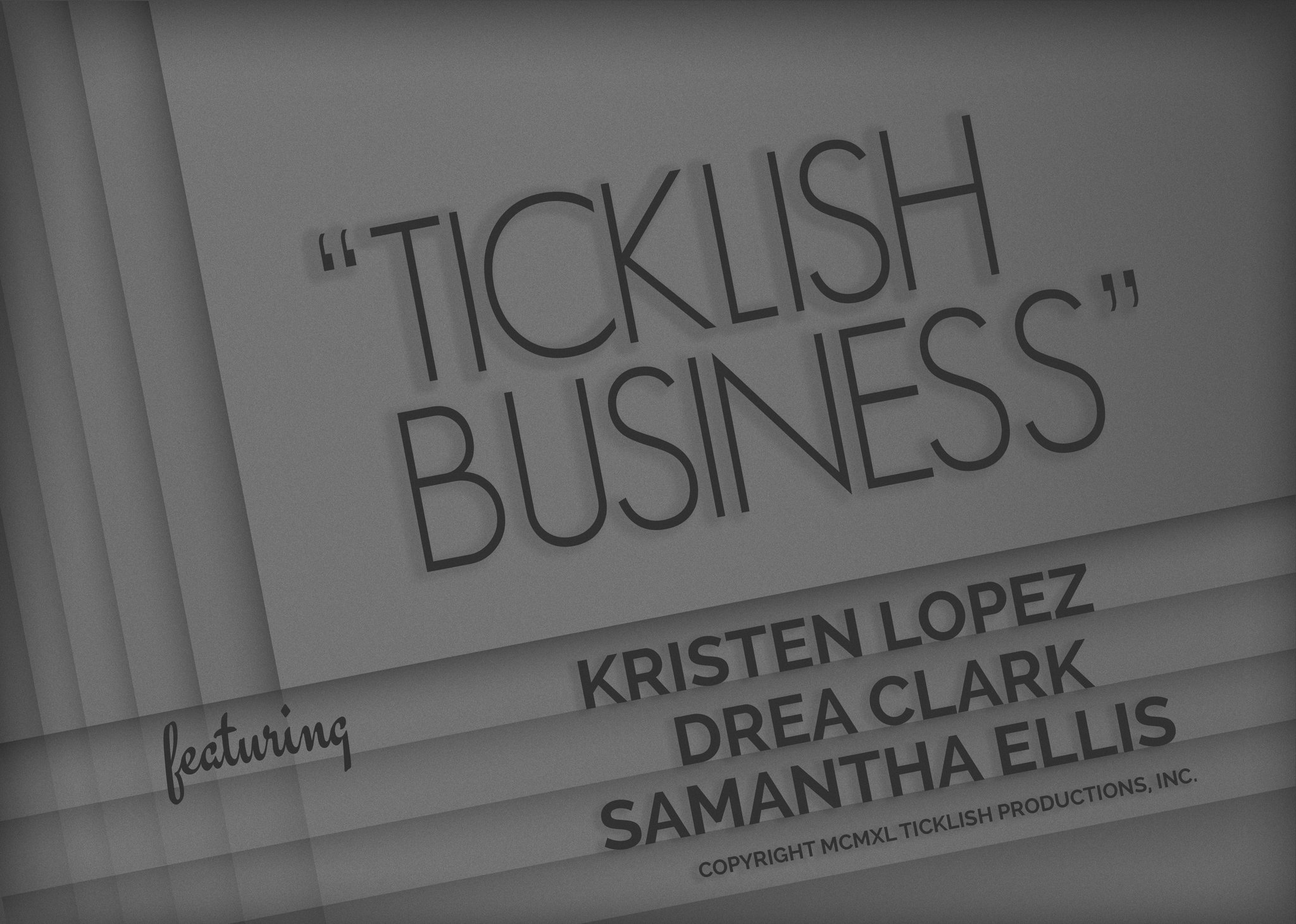 #109: Top 3 TCM Classic Film Festival Memories
–
Ticklish Business
We may not be gathering in-person this year for the TCM Classic Film Festival, but in its place we'll be sharing the top 3 memories we have from festivals past. We also have some podcast and TCM friends chiming in with the fest moments that make them smile.   Be sure to drop into our 3 TCM Film Festival Zooms (one for Patrons only) this week in celebration! Find out more at our Patreon.
Listen to episodes early, receive gifts, and more by becoming a Patron. Visit our Patreon page.
A freelance film critic whose work fuels the Rotten Tomatoes meter. I've been published on The Hollywood Reporter, Remezcla, and The Daily Beast. I've been featured in the L.A. Times. I currently run two podcasts, Citizen Dame and Ticklish Business.