Ticklish Business #106: Sound of Music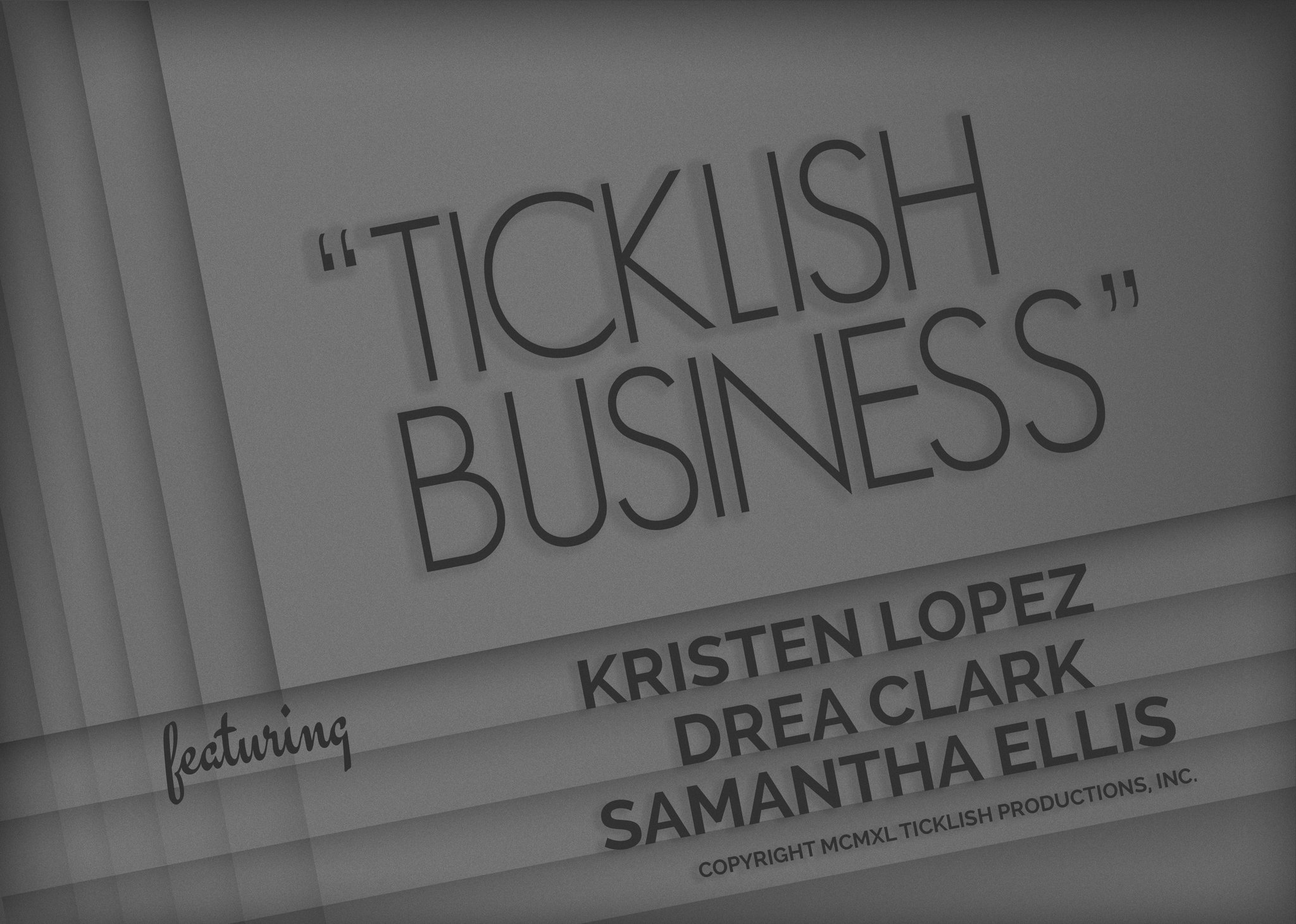 It's October which means we're all about Halloween and we're kicking things off with a serious discussion of our Top 3 favorite Universal monster features. The usual heavy-hitters are discussed as well as some underseen gems. Be sure to tell us yours via email or social media!   Reviews matter and you can help us out by giving us 5 stars on Apple Podcasts! Also, tell your friends to like and subscribe to our Patreon, Instagram, Twitter and YouTube.   If we hit 300 Patrons on Patreon we'll embark on a 52-week series devoted to discussing every movie featured in TCM's The Essentials series!
Earlier this year we lost the great Christopher Plummer and in his honor we're talking about his star-making role in The Sound of Music. Though the role didn't immediately please Plummer we talk about his power as Captain Von Trapp, the majesty of the music, and why Hello, Dolly murdered the musical genre.
Podcaster at Hollywood and Wine, historian and filmmaker studying contributions of women in Classic TV. Film critic for Geek Girl Authority. Classic film lover for Ticklish Business.
You can find me on Twitter @kpierce624!