Ticklish Business #106: Sound of Music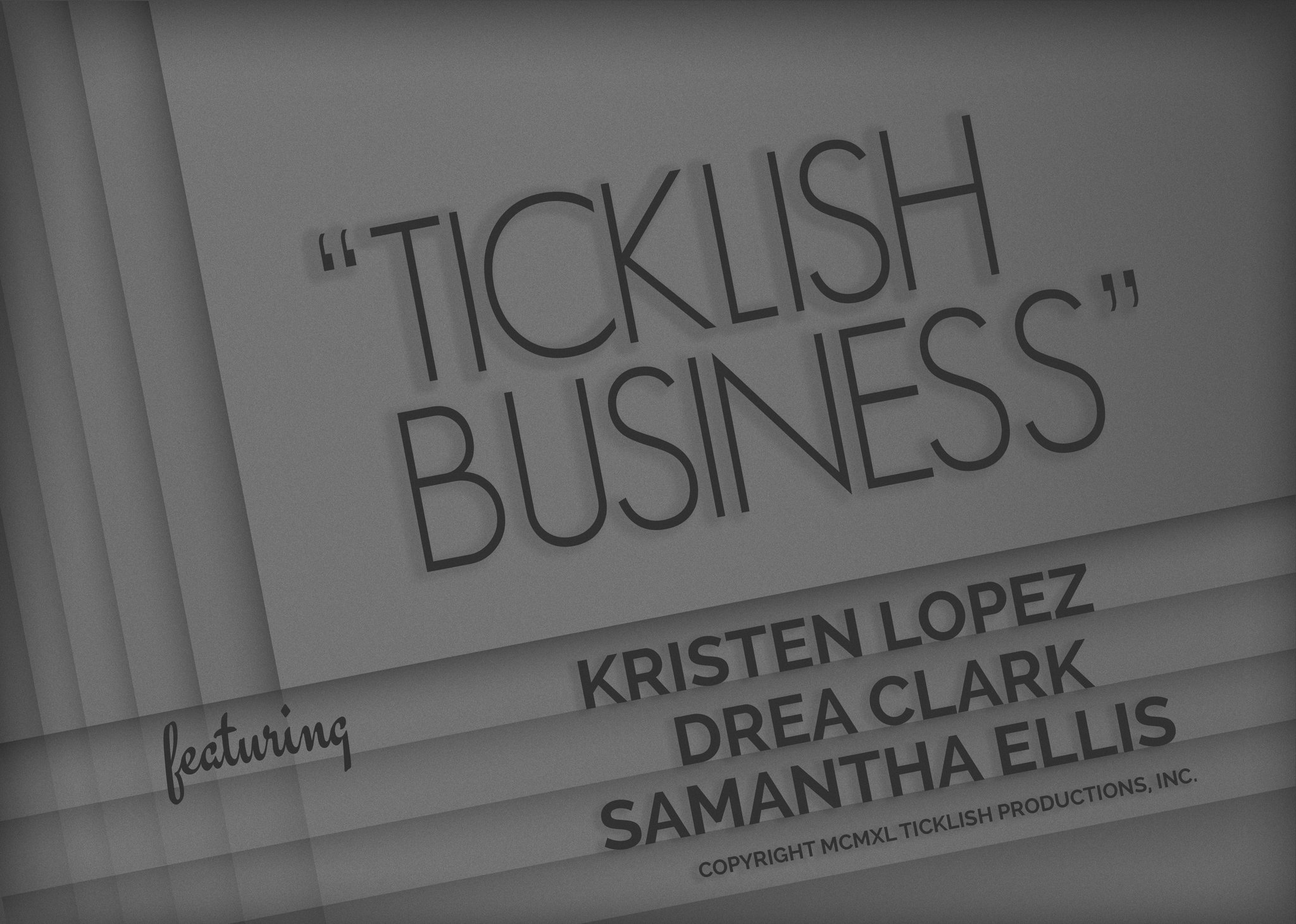 #107: Bob Koster On His Father, Henry Koster
–
Ticklish Business
Bob Koster joins Kristen and Kimberly to talk about his father, director Henry Koster. Hear about Henry's journey out of Germany, what makes his movies special, and Kristen confesses to not seeing a pretty significant feature.   Listen to episodes early, receive gifts, and more by becoming a Patron. Visit our Patreon page.
Earlier this year we lost the great Christopher Plummer and in his honor we're talking about his star-making role in The Sound of Music. Though the role didn't immediately please Plummer we talk about his power as Captain Von Trapp, the majesty of the music, and why Hello, Dolly murdered the musical genre.
Podcaster at Hollywood and Wine, historian and filmmaker studying contributions of women in Classic TV. Film critic for Geek Girl Authority. Classic film lover for Ticklish Business.
You can find me on Twitter @kpierce624!