Ticklish Business #107: Bob Koster On His Father, Henry Koster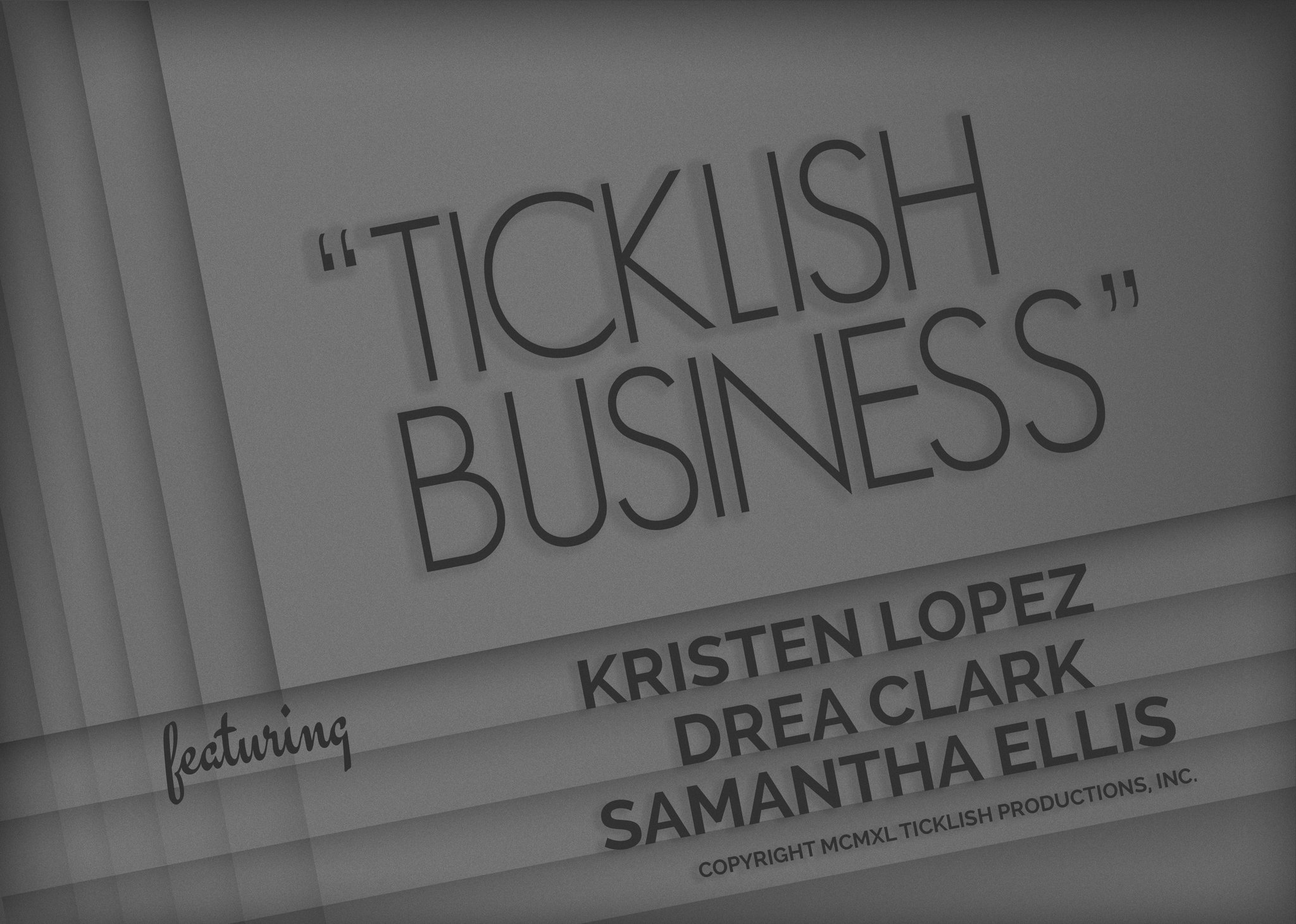 #108: Kym Karath on Child Star Stardom and 'Sound of Music'
–
Ticklish Business
Actress Kym Karath sits down with Kristen and Kimberly to discuss being a child star, her memories of working with Christopher Plummer in The Sound of Music, and meeting Paul Newman. Listen to episodes early, receive gifts, and more by becoming a Patron. Visit our Patreon page. If we hit 1,000 followers on Twitter or Instagram we'll give away a prize packing containing 2 out-of-print Fox box sets as well as a complete set of TCM Film Festival exclusive pins!
Bob Koster joins Kristen and Kimberly to talk about his father, director Henry Koster. Hear about Henry's journey out of Germany, what makes his movies special, and Kristen confesses to not seeing a pretty significant feature.
Podcaster at Hollywood and Wine, historian and filmmaker studying contributions of women in Classic TV. Film critic for Geek Girl Authority. Classic film lover for Ticklish Business.
You can find me on Twitter @kpierce624!