Ticklish Business #107: Bob Koster On His Father, Henry Koster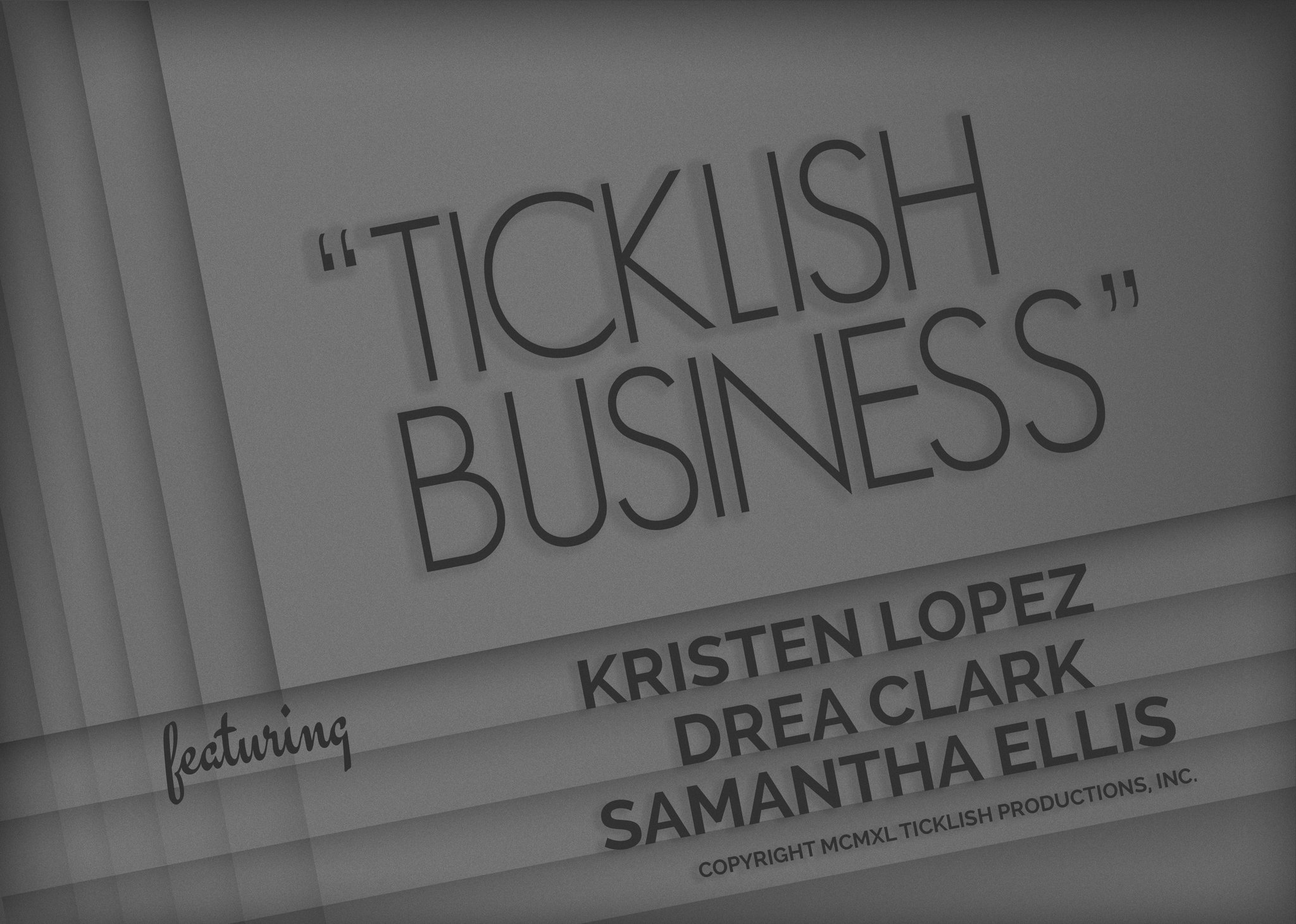 #114: Natalie Wood Tribute (Rebel Without a Cause & Bob & Carol & Ted & Alice)
–
Ticklish Business
We're celebrating Natalie Wood's birthday by discussing not one, but two films with not one, but two special guests. Maureen Lee Lenker and Oriana Nudo of Hollywood-ography stop by chat about Wood's career and two of her defining feaures, 1955's Rebel Without a Cause and 1969's Bob & Carol & Ted & Alice.   Be sure to keep an eye out for our True Crime Summer series coming to Patreon. We kicked things off with a look at 2003's Wonderland the Four on the Floor murders. You can hear an exclusive sneak peek for free on our YouTube Channel.
Bob Koster joins Kristen and Kimberly to talk about his father, director Henry Koster. Hear about Henry's journey out of Germany, what makes his movies special, and Kristen confesses to not seeing a pretty significant feature.
Podcaster at Hollywood and Wine, historian and filmmaker studying contributions of women in Classic TV. Film critic for Geek Girl Authority. Classic film lover for Ticklish Business.
You can find me on Twitter @kpierce624!