Ticklish Business #109: Top 3 TCM Classic Film Festival Memories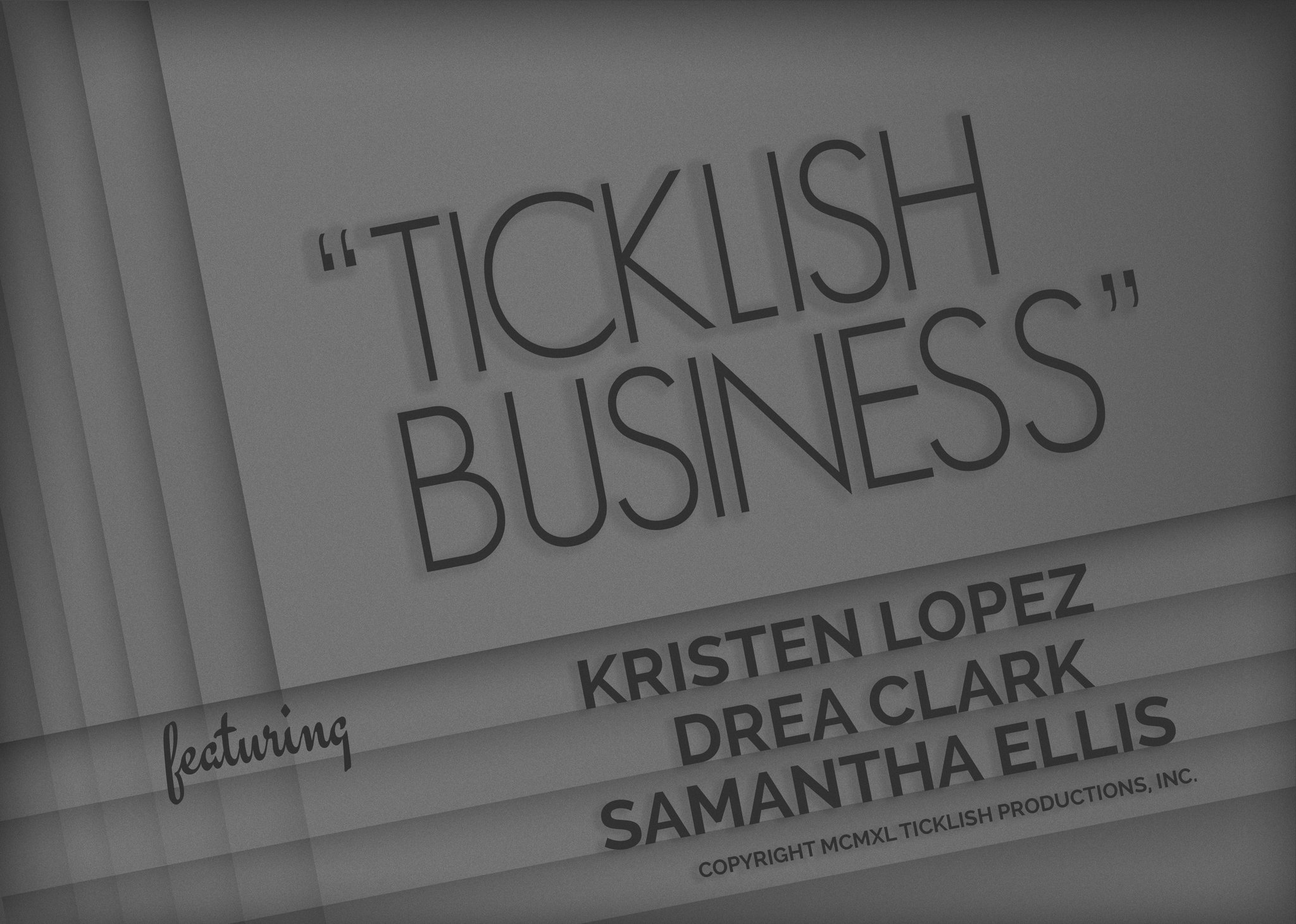 It's Kristen's birthday and with that dealer's choice, so she picked the 1973 swoony romantic drama The Way We Were. Guest Jill Marie Morris joins Kristen and Samantha to talk about the pairing of Barbra Streisand and Robert Redford, the highly contentious set, and whether Hubbell Gardner might be the worst character on-screen.   Reviews matter and you can help us out by giving us 5 stars on Apple Podcasts! Also, tell your friends to like and subscribe to our Patreon, Instagram, Twitter and YouTube.   If we hit 300 Patrons on Patreon we'll embark on a 52-week series devoted to discussing every movie featured in TCM's The Essentials series!
We may not be gathering in-person this year for the TCM Classic Film Festival, but in its place we'll be sharing the top 3 memories we have from festivals past. We also have some podcast and TCM friends chiming in with the fest moments that make them smile.
Be sure to drop into our 3 TCM Film Festival Zooms (one for Patrons only) this week in celebration!
Next Time: We're getting silent with a look at the Buster Keaton comedy, 1924's Sherlock Jr.
Podcaster at Hollywood and Wine, historian and filmmaker studying contributions of women in Classic TV. Film critic for Geek Girl Authority. Classic film lover for Ticklish Business.
You can find me on Twitter @kpierce624!