Ticklish Business #110: Sherlock Jr. (1924)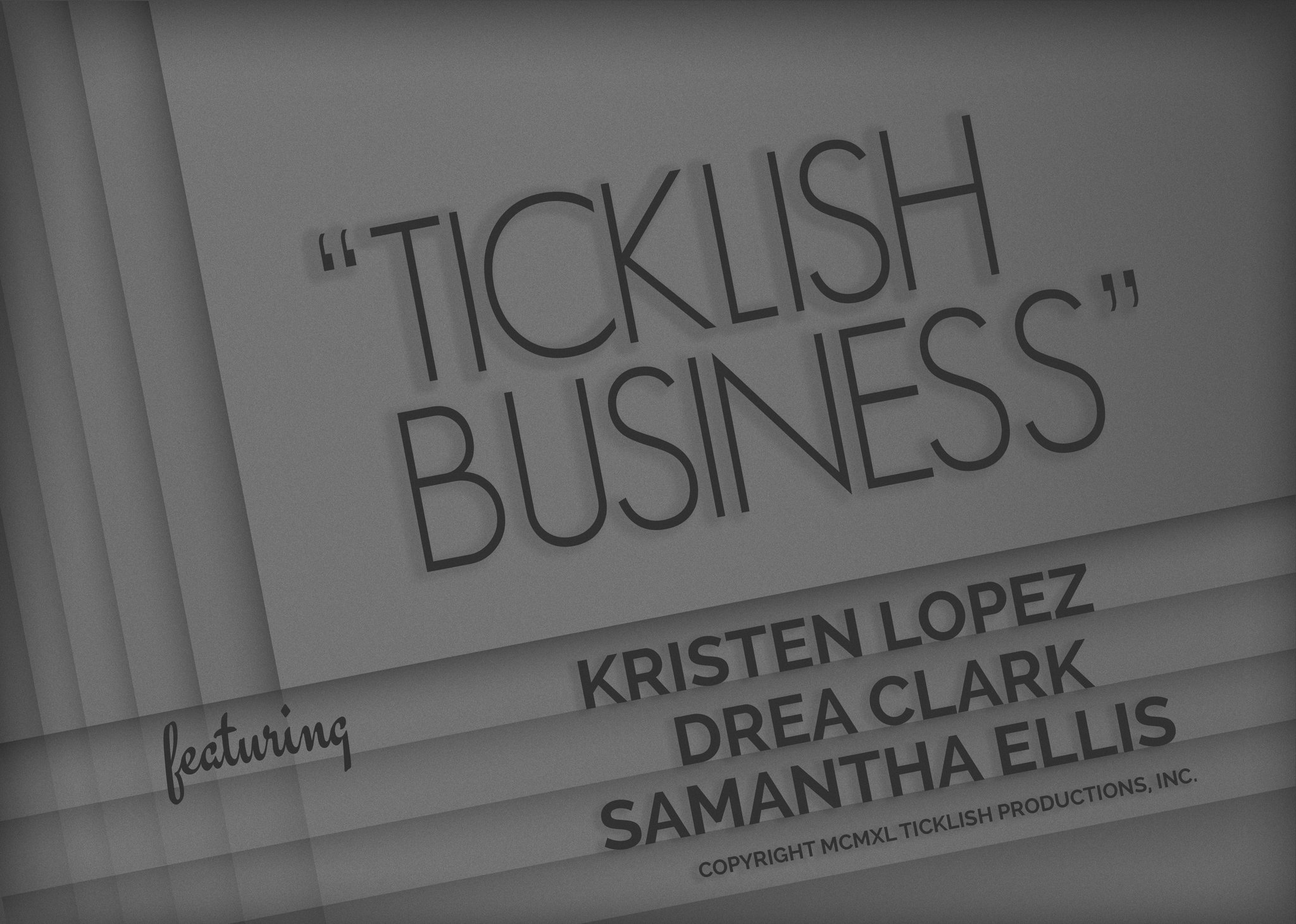 #111: The Killers (1964) w/Max Allan Collins
–
Ticklish Business
Noir author (and Kristen's favorite) Max Allan Collins joins us to discuss 1964's The Killers. Listen as we discuss the connections to Ernest Hemingway's original novel as well as the 1946 original adaptation, justice for the femme fatale, and Ronald Reagan as a villain. Listen to episodes early, receive gifts, and more by becoming a Patron. Visit our Patreon page. If we hit 1,000 followers on Twitter or Instagram we'll give away a prize packing containing 2 out-of-print Fox box sets as well as a complete set of TCM Film Festival exclusive pins!
Kristen may be out this week but the Ticklish Trio holds down the fort by getting detective lessons from Buster Keaton! They're discussing 1924's Sherlock Jr., Buster Keaton's vaudeville past and the nature of silent comedy.
Next Time: We have a special guest join us to talk The Killers (1946)
Podcaster at Hollywood and Wine, historian and filmmaker studying contributions of women in Classic TV. Film critic for Geek Girl Authority. Classic film lover for Ticklish Business.
You can find me on Twitter @kpierce624!